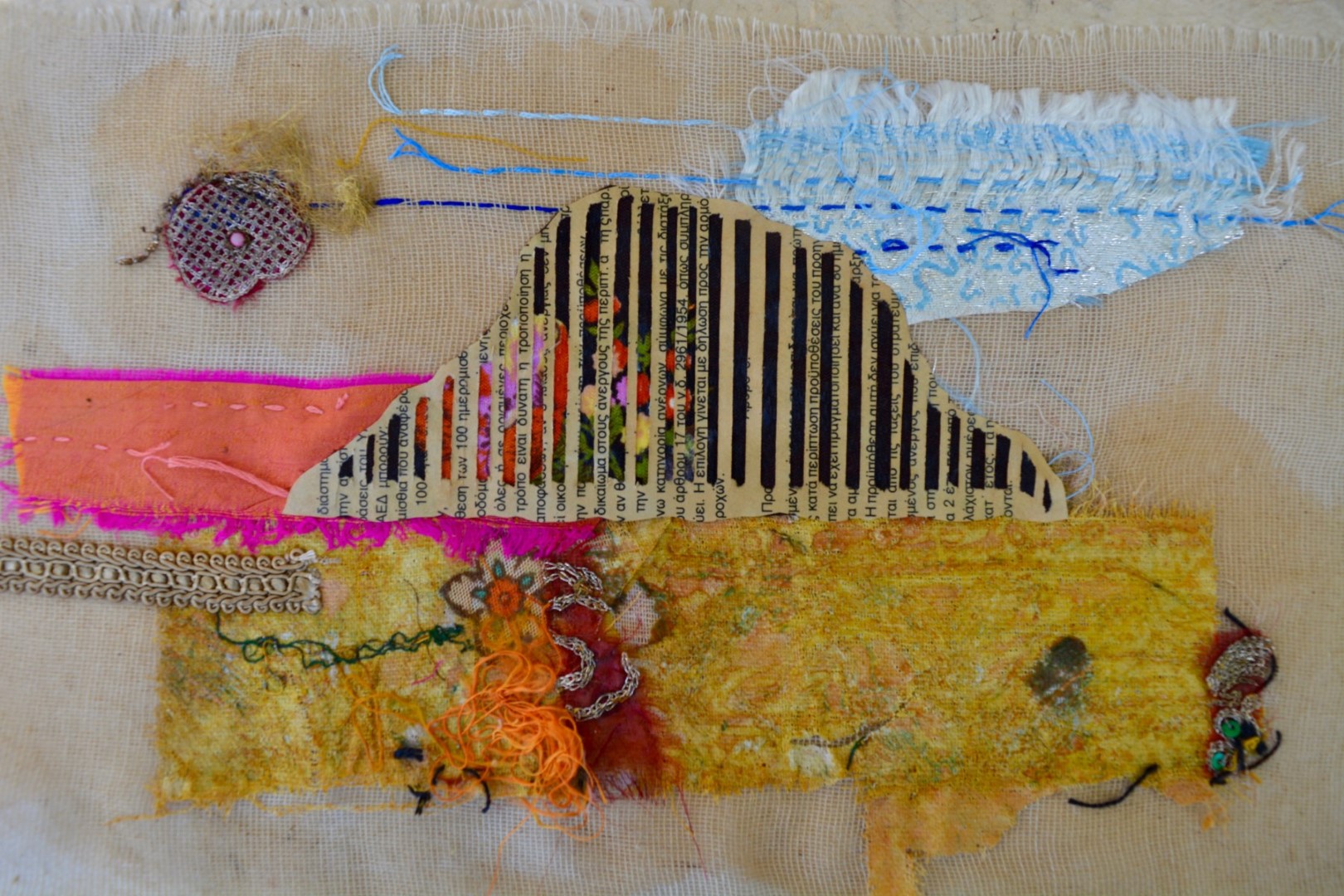 The artist Ioanna-Maria Giakoumaki-Griva creates and presents works that refer to grape varieties in 1896 and are original lithographs of the French edition entitled Les Cepages Orientaux by the author M. Guillon, specially crafted by the artist. 
The exhibition also includes works depicting the castle of Monemvasia with a different visual approach. 
Materials: paper, lace, knitwear, embroidery, silk, gold foil, watercolor, etc.  
OF LOCAL PRODUCTS AND CREATIONS
Traditional local products, flavors and creations. Amygdalota, whose name literally means sweets from almonds...
MORE