MALVASIA: MYTH AND HISTORY
Audiovisual installation inspired by the Malvasia wine and Monemvasia.
Presentation of the Malvasia wine's history.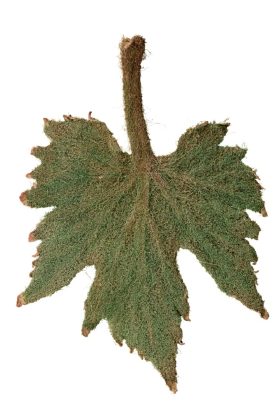 As part of the installation, two contemporary artworks are presented, by the British artist Rob Kesseler.
Rob Kesseler is an artist and an emeritus Professor of Arts,  Design & Science at Central Saint Martins, University of the Arts, London.
For the past twenty years he has collaborated with botanists and molecular biologists around the world to explore the living world at a microscopic level. Using a series of complex microscopy procedures he creates intricate multi-frame images of plant organs. Using a refined coordination of hand, eye and intuition, they are modified by adding many subtle layers of color to reflect functional and structural features to create bold large-format photographs that captivate the eye and extend the traditions of botanical art into a contemporary field. 
He collaborates with The Jodrell Laboratory Kew, The John Innes Centre, Norwich, MRC Cambridge and Max Planck Institute for Plant Breeding Research, Germany. He works in studios in London and Corfu, while exhibiting and lecturing internationally. His recent works include an award-winning book series on pollen, seeds and fruits with Drs. Madeline Harley and Dr. Wolfgang Stuppy of Kew, solo exhibitions in North America, Chile, Germany and Greece and a special project for the BBC on seeds and climate change. In 2010 Kesseler was a Fellow of the Year of Biodiversity at the Instituto Gulbenkian de Ciência, Portugal. He is a Fellow of the Linnean Society and an Ambassador of the Royal Microscopical Society.
OF MALVASIA
Guided tour in the Castle of Monemvasia, through the eyes of the Malvasia wine and its history.
MORE
2023
Malvasia wine honours and returns to its birthplace, Monemvasia, through a special opening ceremony.
MORE